"Do you know how to get to the rose garden?"
"No, you can't go there. A monster lives there."

Shaw Hollander is desperate.

Broke, unemployed, and determined to help his ailing mother, he falls on the good graces of a wealthy benefactor who is willing to give Shaw a job at his mansion in order to pay off his mother's debts. Suddenly finding himself surrounded by lavish riches, he has no idea what his duties truly entail until he's sent to the rose garden and meets the tragically mutilated Isobel.

This Beauty and the Beast story holds true to the core of the fable while shaking off the element of fantasy and dragging it into present-day reality. Shaw and Isobel are ready to let you climb into their four-wheel-drive pickup and take a ride with them into their version of happily ever after, but only if you first dare to gaze upon the monster among the roses.
---
Linda Kage has been an author I've loved since starting the Forbidden Men series. So, when she asked me if I wanted to review her new series, I jumped at the opportunity.
What I wasn't expecting was to love this book as much as I did. Monster Among the Roses took my breath away, and I loved it to bits.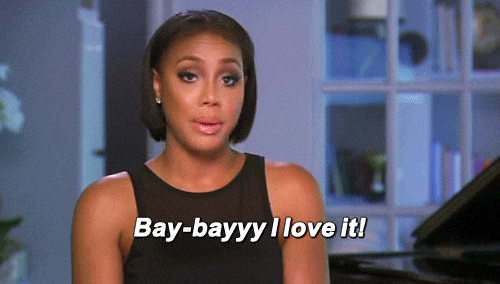 First of all, the writing is amazing! This book is told exclusively through Shaw's POV, and it's so rare to have a book told only through the guy's point of view, and I absolutely loved it!
Shaw was such an unique character. He was such a good person, with a golden heart, I just wanted him to be happy and safe forever and ever. Isobel went through so much, and even though it hurt when she doubted Shaw and when she was cold and standoffish, I understood her completely, and I couldn't really fault her, given everything that had happened in her life.
I thought this was such a cool twist on the Beauty and the Beast story. With a simple gender swap, it changed the dynamic completely.
I also really liked the romance, because Shaw and Isobel complemented each other quite well. With that said, the romance did develop rather quickly, and I wished there had been a bit more build up to their buddying relationship. They fall in love rather fast, and while I loved their banter and their connection, I still thought it should have taken place throughout more time, so we could experience their feelings more fully.
The fall out was heartbreaking, my heart went out for Shaw. He was suffering so much, and I was kind of hating Isobel there for a second, even though I understood her, I still wanted to slap her for hurting my baby.
Overall, I loved this book, and it was such a strong start for this series. I'm excited for what the rest of it will bring, and I want all you guys to give this series, and this author, a chance, because it's awesome!