USA Today bestselling author Jennifer Blackwood fans the flames of desire in her smoking-hot series about firefighters and the women who want them…

Unemployed schoolteacher Erin Jenkins is back in Portland, the town she hasn't called home for more than a decade. It's not the way she wants to spend her last days of summer: in between jobs and avoiding her mother's snooping by escaping to the ice-cream aisle. But when the opportunity arises for her to accompany her brother's best friend — her lifetime crush — to a wedding, summer gets a whole lot more interesting.

Firefighter and single dad Jake Bennett has built a nice, safe wall around his heart — no romance, no getting burned. That doesn't mean he's ruling out a fling. Considering Erin's visit is temporary, they're the perfect fit for a scorching no-strings one-night stand. Or two. Or five. Until the worst thing happens: Erin and Jake are feeling more. Damn that four-letter word.

Now their hearts are on the line, and when their smoldering summer comes to a close, it's going to be harder than ever to put out the fire.
---
I've read a few books by Jennifer Blackwood, but I have to say that the writing on this one didn't really please me.
I was a little taken aback by the fact that this book is told on the 3rd person. I didn't like it at all. There is still the dual POV, as we get to see both sides of the story, but this was the sort of situation that the 3rd person POV didn't work at all. This book would have had a lot to gain if it was told on the first person.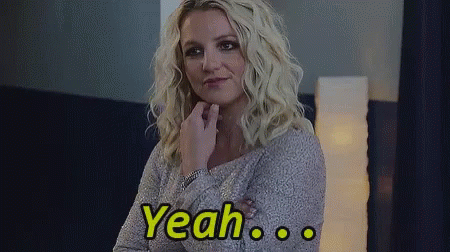 The pacing was also off. It took ages for the book to develop. The slow pacing combined with the 3rd person POV, made the book extra slow!
I liked the characters. I'm crazy for single dads, and Jake has a teen daughter, so extra points. I liked his personality, and I loved that he had his priorities straight. I also liked Erin, though I had a harder time identifying with her. I understood her need to get away and all that, but at the same point, I didn't. She has her best friends close to home, she didn't make an effort to actually get along with her family, …, I just felt like she was a bit over dramatic at times.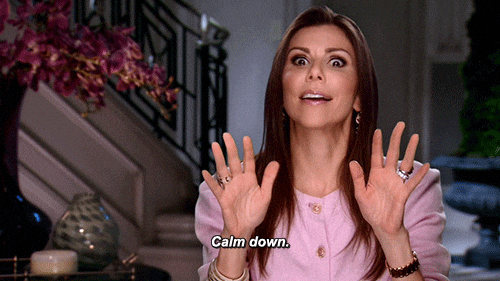 I did enjoy their romance and their connection, though it was a bit of instalust/instalove. I liked the fact that they had known each other since forever, but I thought that it could have been made better. The fact that he was her brother's BFF should have been emphasised, and the connection between them should have been brought up from the past. However, most of their connection steamed from a more recent thing, and I thought it had potential, but it ended up not living up to it.
Overall it's an okay book, but when I read the blurb I was expecting something utterly different and more engaging. I'm sad I didn't get that. I'm going to take a break from this author, I haven't been enjoying the writing, and maybe it's just not for me.