Hello, welcome back to another Book Traveling
Thursdays, which a weekly meme created by Cátia @The Girl Who Read Too Much and Danielle @Danielle's Book Blog. The goal is to share the covers of a book related to that week's theme, which you can see at the Goodreads group, indicating the original cover, the one of your country, your favorite and least favorite.
This week's theme is "National Siblings Day is a few days away. Choose a book that has your favorite bookish siblings". One of my favorite pair of siblings it's the Lightwoods, from The Mortal Instruments. Izzy and Alec are just amazing, and Jace too, because he's part of the siblinghood there 😉 .
---
Original 

COver

: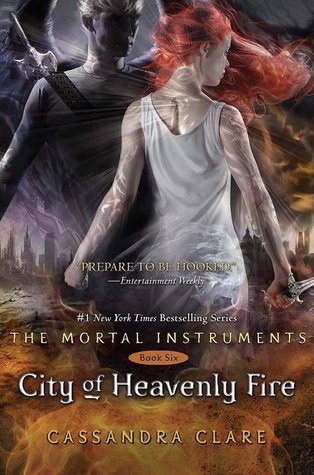 I'm not a huge fan of this cover, but I did get used to it. I honestly think Sebastian looks a bit weird…
COVER F

ROM MY COU

NTRY (PORTUGAL) & COVER FROM THE COUNTRY I LIVE IN (SPAIN):
Both Spanish and Portuguese editions share the same cover as the original. I do have to say that I'm not a huge fan of the font they used in the portuguese edition though.
Favorite COVER(s):
I love the new editions, the UK and the US ones, though I still love the UK one a tiny bit more. They're so pretty.
LEAST FAVORITE COVER(s):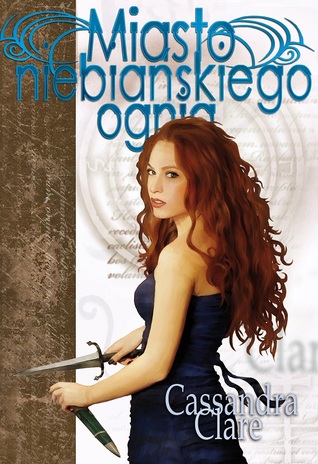 These are my least favorites (in order): Italian, German, Serbian, Polish. The Italian cover is not ugly, it just doesn't have a thing to do with Shadowhunters. The German is not really my thing, it looks like High Fantasy from the 80's. The Serbian edition looks like a cheap version of the original cover. And the Polish… well… what even? Is that Clary?