Falling in love with the best man wasn't on the program.

Willa is happy to be the maid of honor in her dad's upcoming wedding to uber-celeb Mia McCain. Not as happy about the best man being her soon-to-be stepbrother, the infuriating — and infuriatingly gorgeous — Finn McCain. Every time their paths cross, the attraction simmering between them grows a little harder to ignore. Willa knows all about guys like Finn — they only want what they can't have. What's between them isn't real.

Finn has never felt anything more real than what's developing between him and Willa. Sure, her dad warned him to steer clear, but it's not just about forbidden temptation. He's determined to prove to Willa he's not going anywhere — and that happily-ever-after will always be worth the risk.

Disclaimer: This Entangled Teen Crush book contains a wedding so crazy it'll make you laugh, a stepbrother so hot he'll make you swoon, and a heroine so real she'll make you cry.
---
A year ago I read How Willa Got Her Groove Back, which started me in the fantastic series about several students at a dedicated Arts High School in Texas. I've really really liked these books so far, and this one was no exception. Willa and Finn are AMAZING!!!
The dual POV style of these books never cease to amaze me, if you need a refresher: Willa's POV is in the first person, while Finn's POV is on the third. I liked that Finn got a little more page time on this second book 😀 .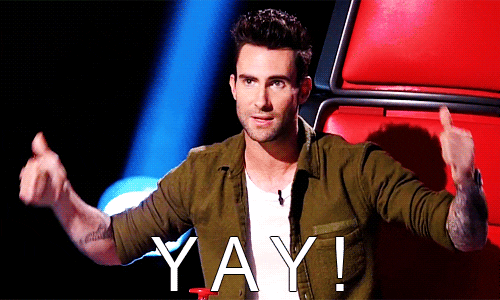 I had already loved the characters on the first book about them, but they were simply amazing on this one. There was a lot of character growth, from both of them. Willa accepted that her dad was happy, she learned to admit that she was wrong and listen to others, and she finally started trusting Finn. Finn leaned to show his feelings and how to let go.
It was awesome to see them trusting each other more and more and finally confronting their feelings for each other – something that EVERYONE had already seen.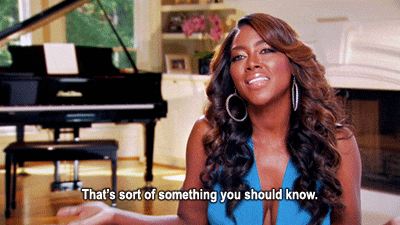 The plot was simple, with no major drama, but I still loved it. Willa and Finn's story is all about character growth, and the author nailed it.
I was a bit surprised that this is the last book about Willa and Finn, I actually thought there would be 3 of them! But then, the end has an epilogue, and I don't think we're getting more, and I felt kind of cheated. I wish the book had showed some important moments that it didn't, but I was overall pretty satisfied with it.
I highly recommend this book, and the whole series to be honest. If you just want to read about Willa and Finn, you totally can, but you need to read book 1 first, How Willa Got Her Groove Back.
Also, can we just agree that cover is absolutely gorgeous?!