McKenna Prescott is the queen of picking the wrong men. When her latest boyfriend dumps her, she decides to devote her time to "exploring herself" (read: drinking wine and ordering sex toys online) and starting her freelance makeup business. That is, until an embarrassing delivery mix-up puts her sexy, gruff neighbor in her path…

Beckett Walsh is married to his job…which is a deal-breaker for the woman he's supposed to be marrying. Even worse, his would-be father-in-law has pulled support from Beckett's startup and now Beckett stands to lose everything. But the gorgeous, crazy makeup artist from down the hall has an equally crazy but mutually beneficial idea: if he convinces his sister to hire McKenna for her high-society wedding, McKenna will teach him about what women want so he can get his fiancée back.

All he has to do is make sure he doesn't fall for the wrong girl.
---
I read this book as a buddy read with Cátia @The Girl Who Read Too, go to her blog on the next few days to read her review of this book.
I'm going to keep the format I've been using for the last few reviews. It's easy and practical, eheh.
THE POSITIVE:
♥  The writing, this book is fun and fast paced. It just flew by. Even if I'm not the biggest fan of the 3rd person POV, Stefanie London did a great job on this one, and managed to give different voices to each of the characters, even through the third person perspective.
♥  The characters were awesome. I loved McKenna, she was so unique. And having a main guy who is an introvert? Yes please!
♥  The romance was great and McKenna and Beckett had tons of chemistry. I really enjoyed their time together.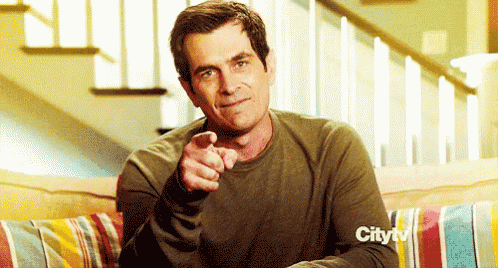 THE NEGATIVE:
♦  I was expecting more development on the story, especially after the fallout, and in terms of their family lives. A lot was talked about McKenna's relationship with her family, and Beckett's family too, but in the end, everything was wrapped up fairly quickly, and I felt like some things were missing.
♦  Even though I really liked the romance, I expected more of Beckett and I was disappointed with him for a little bit (even understanding his reasoning), and I wish, once again, that certain things had been explored a little more.
Overall, very cute and fun read, and I DEFINITELY recommend it. Perfect for a rainy, lazy afternoon.