Hosting her brother's wedding for an MVP guest list is the challenge of Jess Canning's life. Already the family screw-up, she can't afford to fail. And nobody (nobody!) can learn of the colossal mistake she made with the best man during a weak moment last spring. It was wrong, and there will not be a repeat. Absolutely not. Even if he is the sexiest thing on two legs.

Blake Riley sees the wedding as fate's gift to him. Jess is the maid of honor and he's the best man? Let the games begin. So what if he's facing a little (fine, a lot) of resistance? He just needs to convince the stubborn blonde that he's really a good boy with a bad rap. Luckily, every professional hockey player knows that you've got to make an effort if you want to score.

But Jess has more pressing issues to deal with than sexy-times with a giant man-child. Such as: Will the ceremony start on time, even though someone got grandma drunk? Does glitter ever belong at a wedding? And is it wrong to murder the best man?

Caution: May cause accidental aspiration of tea or coffee. Do not read in a public place where loud laughter is inappropriate. Contains hot but hilarious hockey players, puppy cuddling and a snarky pair of underwear.
---
Once again, I read this book as a buddy read with  Cátia @The Girl Who Read Too, go to HERE to read her review of this book.
GUYS! GUYS! GUYS! I'm so happy about this series, you have no idea! You know there's a moment when you're blog, that you think "yep, it has all been for this!" (not really, but you get my drift, right?), well, I felt truly accomplished somehow when I got an eARC for Good Boy, which was probably my highest anticipated book of 2017.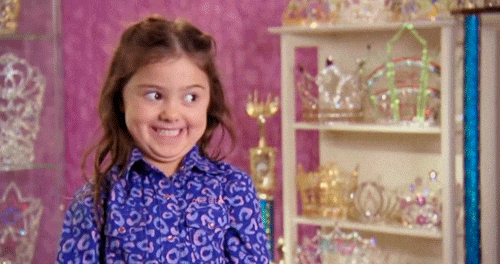 For those of you who still don't know this, Good Boy, and its series WAGs, is a spin off of the Him duology. Him and Us tell the story of Ryan Wesley and Jamie Canning, how they reconnect, fall in love and manage a relationship within the world of professional Hockey. WAGs will focus on Wes' teammates and it's gonna be glorious. Good Boy tells the story about Blake, Wesmie's neighbour, friend and Wes' teammate, and Jess, Jamie's sister, after they met (and hooked up) in Us.
I knew beforehand that I was gonna love this book, because Elle and Sarina write in an hilarious and awesome way. This book is just so funny! To top it off, I already loved Blake and Jess too, because they, especially Blake, had a lot of page time in Us and he'd already proved how awesome of a person he was and how much of a dedicated friend he was to Jamie and Wes. So, anyone who would do anything for his 2 best buds, already had a high approving rate in my book.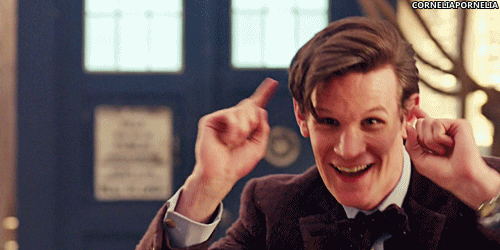 But Blake is even better now! Reading from his POV was such an unique experience, because he's now one of my favorite romance heroes ever. Blake is not just funny and dedicated, but he's got the biggest heart ever. And he's never afraid of his feelings! I love it when a guy just embraces whatever the hell he feels and wants. Have I mentioned how hilarious he is?
And Jess? She's so awesome too! I love that she just wanted to prove to her family and herself that she could do it on her own. Sometimes it takes us awhile to find our way to something we love and it was what happened to her, but she did it, and throughout the doubts and insecurities, she keeps going. I love her!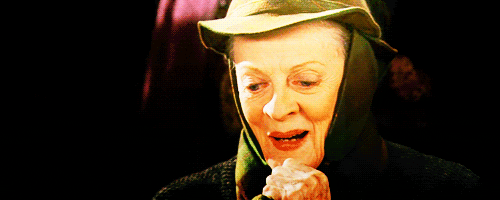 The romance is all kinds of hot :D. I really really liked how confident Blake was about their connection, and how Jess tried to fight it. I liked that they were always there for each other and supported each other through everything. And also, I really really loved the pacing of it.
Ultimatly this book made me feel awesome. The main characters were amazing. The romance was great. The Jamie and Wes' moments warmed my heart. But most of all, it was so so good and it made me laugh like crazy.
So, if you like a great romance, with some awesomely comic nuances. If you liked the previous collaboration of Elle and Sarina. GO READ GOOD BOY NOW!