Hello, welcome back to another Book Traveling
Thursdays, which a weekly meme created by Cátia @The Girl Who Read Too Much and Danielle @Danielle's Book Blog. The goal is to share the covers of a book related to that week's theme, which you can see at the Goodreads group, indicating the original cover, the one of your country, your favorite and least favorite.
This week's theme is "Everything has an end! Choose your favorite conclusion to a series". I was going with the obvious and say Clockwork Princess, but then I reconsidered and I'm going with Ignite Me instead, because I loved this book and it gave me a huge book hangover 😀 .
---
Original 

COver

: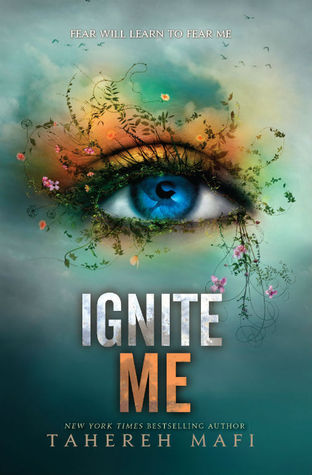 This is without a doubt my favorite cover of this book, and definitly one of my favorite covers EVER. I love everything about it.
COVER F

ROM MY COU

NTRY (PORTUGAL) & COVER FROM THE COUNTRY I LIVE IN (SPAIN):
Portugal doesn't have a cover yet, and it will maybe never have. But the spanish edition just came out a couple of months ago, and it looks like this. I personally don't like it, but it's not the worst cover either.
Favorite COVER(s):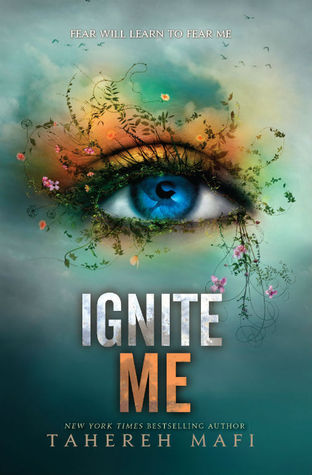 The original US and UK cover is definitly my fave 😀 .
LEAST FAVORITE COVER(s):
My least favorite covers are the Australian, Czech, Turkish and German editions. Do I need to explain any of them?!