All is fair in love and hockey… 

Claire O'Connor is back in Juniper Falls, but that doesn't mean she wants to be. One semester off, that's what she promised herself. Just long enough to take care of her father and keep the family business — a hockey bar beside the ice rink — afloat. After that, she's getting the hell out. Again.

Enter Tate Tanley. What happened between them the night before she left town resurfaces the second they lay eyes on each other. But the guy she remembers has been replaced by a total hottie. When Tate is unexpectedly called in to take over for the hockey team's star goalie, suddenly he's in the spotlight and on his way to becoming just another egotistical varsity hockey player. And Claire's sworn off Juniper Falls hockey players for good.

It's the absolute worst time to fall in love.

For Tate and Claire, hockey isn't just a game. And they both might not survive a body check to the heart.
---
I read this book as a buddy read with Cátia @The Girl Who Read Too, so go to her blog in the next few days for her take on this book.
So… yeah, so I don't quite know what I was expecting from this book, but it sort of wasn't what I got…
I'm gonna start with the writing, and here my impression of this book wasn't the most amazing. The book is told in dual POV, first person, but my main problem here is that between Tate and Claire's voice, there's not much distinction. Both characters sound eerily similar and I wouldn't know who was saying what if their names weren't at the top of the chapter. This was one of the reasons that the writing didn't totally work for me.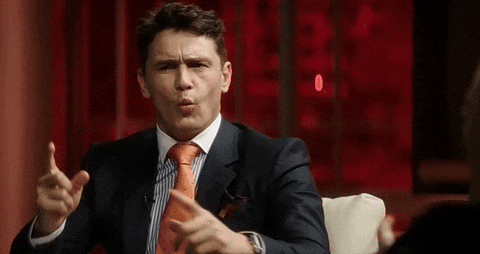 But my main problem was that this was a very busy book. There was way too much going on in the main characters' lives, and around them. Way too much. It took me way too long to just distinguish between Tate's friends. There's the drama of their romance, Tate's dad, Claire's dad, Claire's school, hockey, Haley, Mike, Leo, …
It could have been great, because everyone has issues and those were things that could have been all going on and it would have been fine, but the way they were written, they just felt like they were dragging the book down and made it way too busy. With way too much drama!
The main thing about this book is definitly family, familial obligations and responsibilities, and the weight of those things. I actually really liked this theme, and some of the ways it was explored, especially towards the end. I felt like both main characters grow up a lot throughout the book.
About Claire and Tate… I wasn't particular fond of either of them, though I had nothing against them either. I just felt very indifferent towards them, and that's not good. I understood their issues and their fears, and I liked that they leaned on each other and weren't afraid to voice their true opinions. But even though the pacing of their relationship was towards slow at first, I still felt that it was lacking something.
Overall this book didn't quite work for me, though I thought the story had loads of potential. It was just little things that ultimately didn't do it for me. But give it a chance, it has some pretty strong topics and messages.