Princess Winter is admired by the Lunar people for her grace and kindness, and despite the scars that mar her face, her beauty is said to be even more breathtaking than that of her stepmother, Queen Levana. 

Winter despises her stepmother, and knows Levana won't approve of her feelings for her childhood friend—the handsome palace guard, Jacin. But Winter isn't as weak as Levana believes her to be and she's been undermining her stepmother's wishes for years. Together with the cyborg mechanic, Cinder, and her allies, Winter might even have the power to launch a revolution and win a war that's been raging for far too long. 

Can Cinder, Scarlet, Cress, and Winter defeat Levana and find their happily ever afters?
---
Hi guys! I read Winter in the beginning of January – I know… a long time ago… I read more than 25 books in the meantime… but back to business – in a buddy read with Becca @Shih Tzu Book Reviews. A few days ago we published our discussion of the book, which you can read mine here, and Becca's here.
I've previously reviewed the other 3 books in the series: Cinder, Scarlet and Cress, so I thought I would do something different this time around – because we already know how awesome this book is, right? So I give you 10 reasons why this book rocked :D.
1. SO.MUCH.ACTION
2. A lot of twists
3. Ships. Ships all around
4. Perfect Iko
5. Fairytale like scenes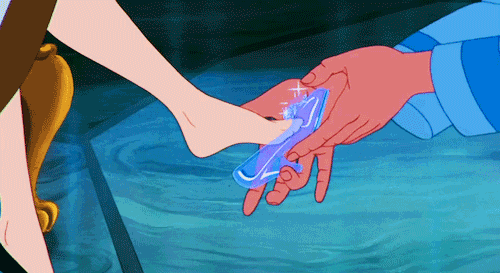 6. Cresswell (because saying ships isn't enough)
7. Love conquering all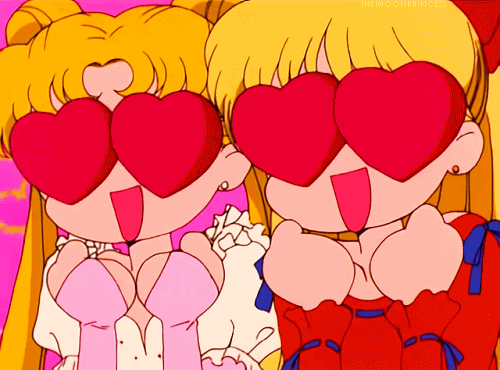 8. Sassy sassy Kai
9. Very smart Cinder (heart swelling with pride here)
10. The Ending! Perfect!