Hello fellow bloggers. I was nominated to do The Disney Book Tag by the wonderful Summer @XingSings (thank you so so much!) – I'm not even going to tell you to go follow her, because unless you've been book blogging for an hour, you're bound to have found her already and clicked that "follow" button, am I right? I love Disney, so I'm sure gonna love doing this tag.
1. The Little Mermaid – A character that is out of their element, a "Fish out of Water".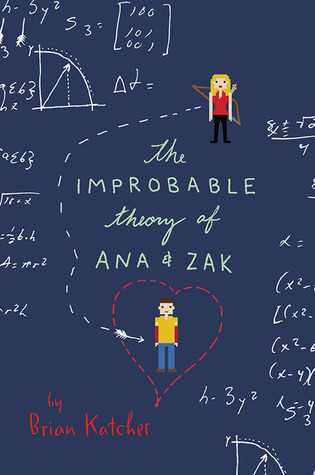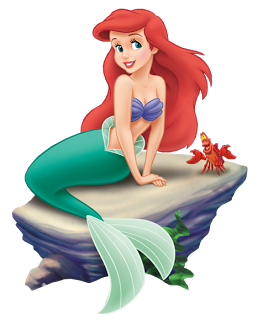 OMG, I just finished this book, so I'm gonna rave a bit about it: Ana from The Improbable Theory of Ana & Zak (Brian Katcher). – If you haven't read this book, go pick it up right now! It's fun and hilarious 😀 . So, poor Ana is literally a fish out of water when she is thrown into a comic book/sci-fi convention, with the King of said con, in the hopes of finding her little brother. A lot happens!!! 😀
2. Cinderella – A character that goes through a major transformation.



Juliette from the Shatter Me trilogy (Tahereh Mafi) comes to mind. She's so lost and scared in the beginning of the first book and then by the third she's totally comfortable in her own skin.
(Juliette fan art source)
3. Snow White – A book with an eclectic cast of characters.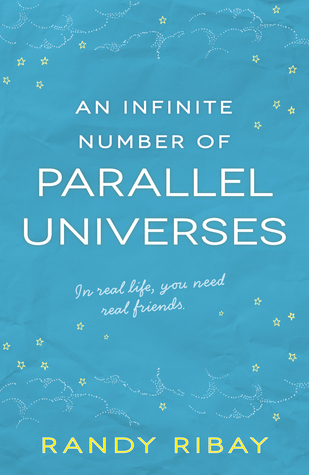 I'm going to go with something totally different for this answer… the cast of An Infinite Number of Parallel Universes by Randy Ribay is super diverse and surprising.
I was super pleasantly surprised by the amount of diversity in this book 🙂 .
4. Sleeping Beauty – A book that put you to sleep.



Ok, it's not really that this book put me to sleep, it's more that it was so boring for some parts that I wanted to put it down… A Whole New World: A Twisted Tale by Liz Braswell… =/
5. The Lion King – A character that had something traumatic happen to them in their childhood.

Cinder from Cinder (Marissa Meyer) had something VERY traumatic happen to her in her childhood, so much so that she doesn't even remember it.
(Cinder fan art source)
6. Beauty and the Beast – A beast of a book (a big book) that you were intimidated by, but found the story to be beautiful.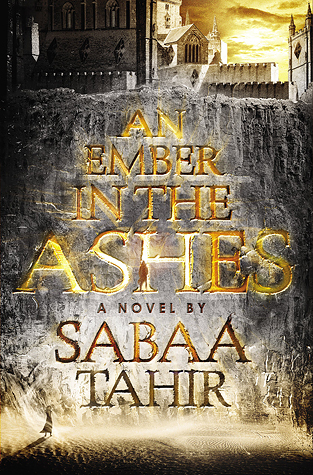 I was so intimidated by An Ember in the Ashes (Sabaa Tahir) when I got it, I don't even know why, the book is not even 500 pages, but I have the hardcover edition and that book is huge compared to most of my paperbacks.
7. Aladdin – A character that GETS their wish granted, for better or for worse.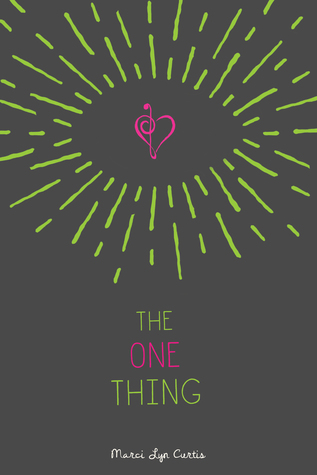 Maggie from The One Thing (Marci Lyn Curtis). All she wants is to see again, and she manages that, even if it's for the worst possible reason…
8. Mulan – A character that pretends to be something or someone they are not.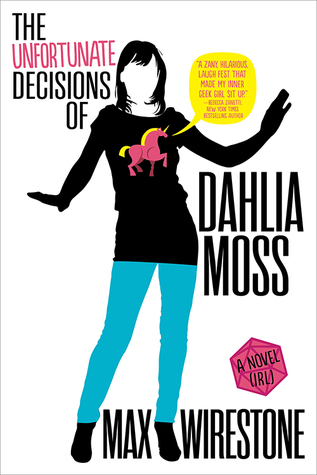 I think everyone answers this, but here it goes… Mare from Red Queen (Victoria Aveyard). But to give an alternate answer, I'm going with Dahlia Moss, from The Unfortunate Decisions of Dahlia Moss by Max Wirestone 😀 .
9. Toy Story – A book with characters you wish would come to life.

I'm gonna go for the obvious one here and say Queen of Shadows (Sarah J. Maas), because I would really like if Rowan, Aelin, Aedion, Dorian, Lysandra, etc, were real. I'm fairly certain that Aelin would not let me live for too long, because I would be unabashedly staring at her Fae Prince and her half-fae cousin.
10. Disney Descendants – Your favourite villain or morally ambiguous character.
Ok, I'm gonna drop a highly hated character here… I hate him too, I really do, but I honestly feel like he's a great character and I think he's more morally ambiguous than most characters that I could have said – because he never gets to turn around or anything like that. He's BAD! Arobynn Hamel!
---
And it's done! Have you done this tag? No? Do you want to? Consider yourself tagged! 😉