Hello, welcome back to another Book Traveling
Thursdays, which a weekly meme created by Cátia @The Girl Who Read Too Much and Danielle @Danielle's Book Blog. The goal is to share the covers of a book related to that week's theme, which you can see at the Goodreads group, indicating the original cover, the one of your country, your favorite and least favorite.
This week's theme is "Book with an Eye Candy Cover. Choose a book that you read/bought because of the cover". Today I'm using The Shock of the Fall by Nathan Filer, which I still haven't read, but that I bought because it had a beautiful cover.
---
Original 

COver

: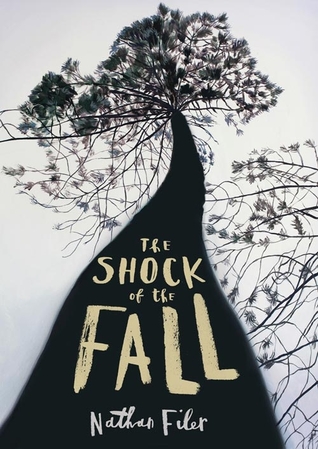 I really like both original covers – I own the blue one. They are both amazing, and even though I haven't read it yet, I like the tree thing consistency.
COVER F

ROM MY COU

NTRY (PORTUGAL) & COVER FROM THE COUNTRY I LIVE IN (SPAIN):
The first cover is the portuguese edition, and I hate it. Seriously… what is that? No no no! The next two covers are both spanish editions, and they are somewhat similar to the two original covers, though neither is as good.
Favorite COVER(s):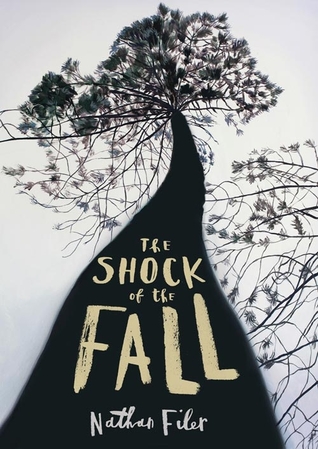 My favorite covers for this book are the original one, the Dutch edition, the Danish and the Estonian. The Dutch one just has the most amazing colours, even though the text is a little lost in there. And I really like the Danish one, even though I have no clue if it fits the book at all. The Estonian is gorgeous!
LEAST FAVORITE COVER(s):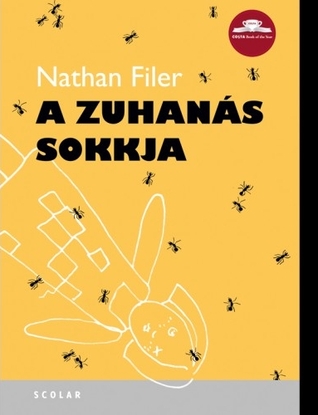 I won't even explain why the following covers are bad, because just look at them! They're awful! There are: Hungarian, Czech, Swedish and the Portuguese.