These Royals will ruin you…

From mortal enemies to unexpected allies, two teenagers try to protect everything that matters most.

Ella Harper has met every challenge that life has thrown her way. She's tough, resilient, and willing to do whatever it takes to defend the people she loves, but the challenge of a long-lost father and a boyfriend whose life is on the line might be too much for even Ella to overcome.

Reed Royal has a quick temper and even faster fists. But his tendency to meet every obstacle with violence has finally caught up with him. If he wants to save himself and the girl he loves, he'll need to rise above his tortured past and tarnished reputation.

No one believes Ella can survive the Royals. Everyone is sure Reed will destroy them all.

They may be right.

With everything and everyone conspiring to keep them apart, Ella and Reed must find a way to beat the law, save their families, and unravel all the secrets in their Twisted Palace.
---
Oh wow, this review is so long overdue… let's see if I can still recall everything I wanted to talk about.
Like I said in my previous reviews of Paper Princess and Broken Prince, Elle Kennedy and Jen Frederick created something unique and highly addictive with this series. The writing is, once again, highly addictive, and just like the previous book, this book is told in dual POV, in Ella and Reed's perspectives.
I was somewhat expecting more of this book, so while I truly loved it, I was kind of hoping for some more intrigue and intricacies on the plot.
The book starts off right where Broken Prince left off, and it is a wild ride for awhile. But then the plot kind of slows too much in the middle of the book, and nothing significant happens for a long time, apart from some pretty great Reed and Ella moments. This piece of the book felt kind of repetitive and way too slow.
There seemed to also be a little regression in Ella's development in that middle portion of the book, and again, I wasn't a fan of that.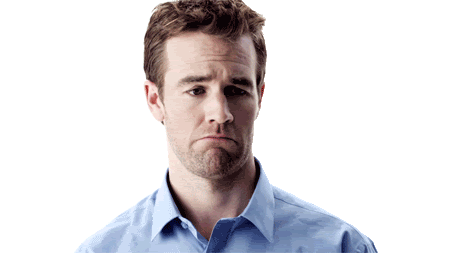 Now, there's a new character in this book, and I knew I was gonna hate him, but in the end, I thought he was too tame?! I thought they would stretch his character's malice a little bit more.
Slight SPOILER ahead, be warned!!!
A lot of people say a lot how this character "likes them young", and considering how uneasy Ella felt when she was around him, I truly thought the authors would go there. Overall I thought that if it wasn't going to be relevant for THIS story, why mention that so many damn times?
Also, such a missed opportunity with Brooke's baby daddy drama! I was not happy with who it turned out to be. 
End of spoiler!
In the end I was expecting more of my questions to be answered. A little more complexity to this story. Instead, this book veers more towards a pure romance than either of the previous books, and while reading the Reed and Ella love fest was awesome, it still felt like something was missing.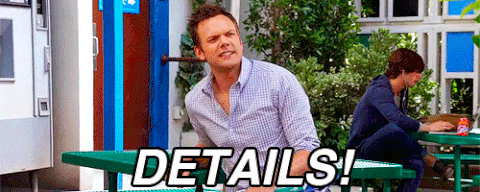 I do hope Easton's book answers some of my questions, because I was not completely satisfied by the end of Twisted Palace…
Have you read The Royals? What did you think of this end for this series?