Being bad never felt so good…

The office is full of rules. Everything is off-limits. Making a charity calendar of the sexy guys on your floor? Not allowed. Shrinking your boss' underwear when he sends it for dry-cleaning? Can't do that either.

But those things keep the natural balance. See, Avery Banks, our resident rising star, is a shark. The tall, blond, and gorgeous kind with zero patience and even less forgiveness.

Good thing I'm the Mae West of executive assistants. I live to put grown men in their place.

He wasn't supposed to find out…

Now he's made it his personal vendetta to screw me the way I screwed him. I'm at his beck and call, 24/7, for every humiliating, meaningless request.

Until we stumble on a new game. One we both want to play. One we both need to win.

And once we start…I'm not sure Avery wants to replace me.

I'm not sure I want him to.

All I want is more of this. The fire under the ice. What happens behind closed doors.

It's twisted, and so damn hot. But he's my boss. And with the company coming off a scandal even I couldn't engineer? What we're doing is strictly NSFW.

Lucky for me, Avery and I have one thing in common…

We both suck at following the rules.
---
Have you guys read Play, from Piper Lawson? This book is sort of a sequel, and it features 2 characters from that book. Once again, the writing is great, and NSFW is told through Charlie's POV, and I loved her sassy and smartass voice. The girl sure is fun.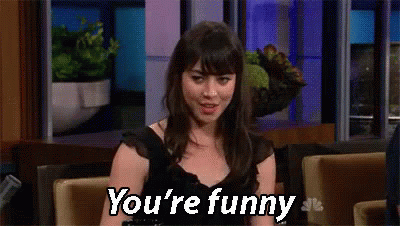 I really liked the main characters. Like I said, Charlie was a lot of fun, I liked that she was a bit lost, but she still had a very strong character and personality. And Avery was a bit of the same, he had to grow up very fast, so he was missing some major things in his life, which made his pairing with Charlie kind of perfect.
Their chemistry was off the charts, and I really liked how the author worked the enemies to lovers trope. These two were always bickering, but it was so clear that they were perfect for each other.
There's a lot of character growth during this book, and I really appreciated that.
I have to say that I felt like the beginning of the book was way too fast, as in, there was so much going on and I was utterly lost, and I had read Play. But after I got my bearings, everything made sense and I really enjoyed the pacing of this novel.
Overall, a very funny and heartfelt romance. I highly recommend it.