Hello, welcome back for the 4th week ok Book Traveling
Thursdays, which a weekly meme created by Cátia @The Girl Who Read Too Much and Danielle @Danielle's Book Blog. The goal is to share the covers of a book related to that week's theme, which you can see at the Goodreads group, indicating the original cover, the one of your country, your favorite and least favorite.
This week's theme is "It's getting a little chilly outside. Better cuddle up *wink wink*! Choose a book that your O.T.P. is in.". For this week I chose a book that has ONE of my OTPs on it, because really, who has just one? So The Mortal Instruments: City of Ashes, because it's the first time that Alec and Magnus are together. But seriously, one OTP?
---
Original Over: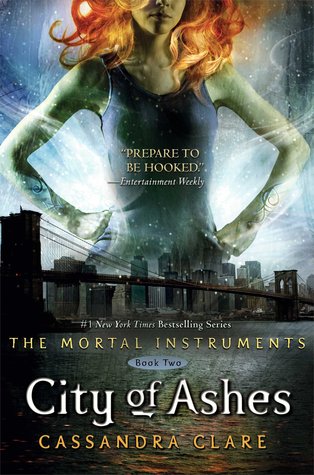 I like this cover! It's the one I own (one of them at least) and it's pretty! It features Clary 😉 .
COVER FROM MY COUNTRY (PORTUGAL) & COVER FROM THE COUNTRY I LIVE IN (SPAIN):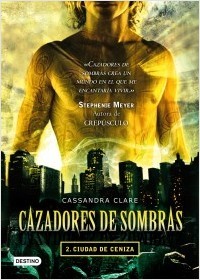 Look at that! A book that exists in Portugal AND Spain! I'm so proud! However, and don't ask me why, Spain and Portugal inverted the covers, they used the original one from City of Bones (with Jace) for City of Ashes, and vice-versa.
FAVORITE COVER(s):
I'm in love with the new UK covers for The Mortal Instruments, so much so that I bought the whole series again with these covers 😀 . I also really like the new US cover and the Bulgarian one is strangely beautiful.
LEAST FAVORITE COVER(s):
The Polish and Italian are probably my least favorites, actually, they're pretty bad, especially the Polish. I mean, who is that? is that supposed to be Izzy?