Hey guys. It's saturday, which means it's time for another book tag, so because it's cold and windy outside, I decided to to The Coffee Book Tag, and I was tagged by Summer @XingSings and Deanna @A Novel Glimpse, and if you're not following these lovely ladies yet, what the hell are you waiting for?
---
Black: Name a series that's tough to get into but has hardcore fans.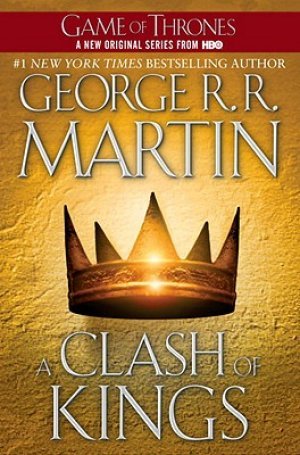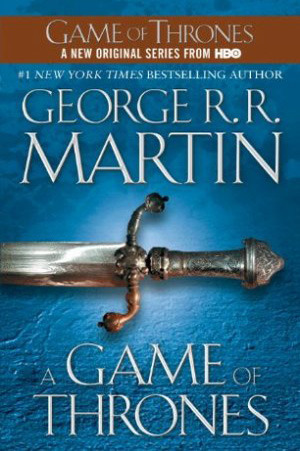 I have to be completely honest here and say A Song of Ice and Fire. I read the first two books, Game of Thrones and Clash of Kings, and they're wonderful, but they're not easy reads. It doesn't help that there are like a million characters and their names are all fairly similar, and that each book is over 800 pages long.
---
Peppermint mocha: Name a book that gets more popular during the winter or a festive time of year. 
For me, it's Harry Potter. I always feel like Harry Potter and Christmas go together! I think it probably has to do with the movies, and the fact that they're on TV every single Christmas, right?  
---
Hot chocolate: What is your favorite children's book?
I've got no clue! Yeah… no idea. I know that when I was younger I really liked the Uma Aventura series, and I own and read a bunch of them, so I guess I really liked them?!
---
Double shot of espresso: Name a book that kept you on the edge of your seat from start to finish.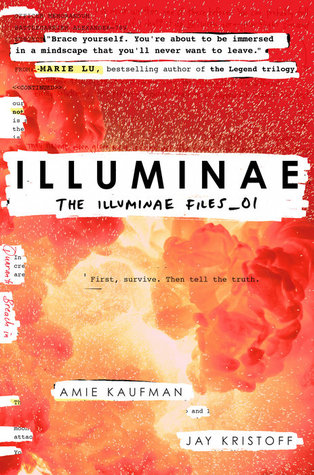 Have you read Illuminae???
Well that's it! It freaking kept me guessing the whole time! (while somehow swooning like crazy and laughing out loud).
---
Starbucks: Name a book you see everywhere.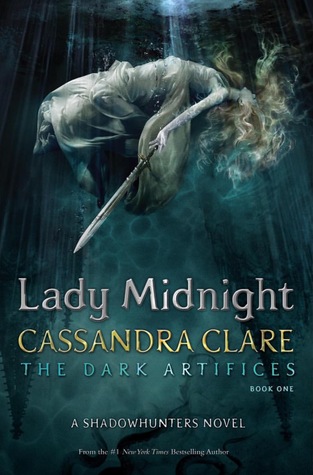 I'm assuming this question in terms of blogosphere, because in terms of "real-world" I only have one english bookstore that I go once upon a time. So I'm going with Lady Midnight by Cassandra Clare, which comes out in 3 days :D, and everyone – me included – is super excited about it.
I was lucky enough to buy my copy of the book 2 days ago, I'm still in awe that I got it early :). Though, as promised, I won't start it until the pre-orders arrive ;).
---
That hipster coffee shop: Give a book by an indie author a shout out
I really enjoyed Reasons to Love a Nerd Like Me by Becky Jerams, so today my shout out is for her.
---
Oops! I accidentally got decaf: Name a book you were expecting more from.
I read a lot of ARCs, so it's only normal that every once in awhile I'll read something that I really didn't like, right? I hated The High Mountains of Portugal by Yann Martel!
I was kind of excited about it because, well, it's set in Portugal (which by now you should know, it's my country), but also because it's by the author of Life of Pi, that I didn't read, but everyone raved about. This book turned out to be beyond weird…
---
The perfect blend: Name a book or series that was both bitter and sweet but ultimately satisfying.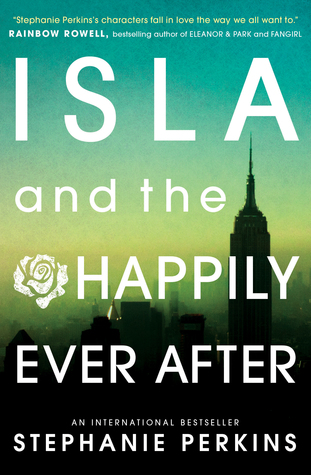 I've mentioned a couple of times how much I loved Isla and the Happily Ever After, right? This book was beautiful, and fun, and sweet and bitter, but it made my list of favorite books ever.
So it was a totally perfect blend for me.
---
Green Tea: A book or series that is quietly beautiful.
Your Voice Is All I Hear by Leah Scheier is heartbreaking and quietly beautiful… also, totally worth the read and the heartbreak that follows.
---
Chai Tea: A book or series that makes you dream of far off places.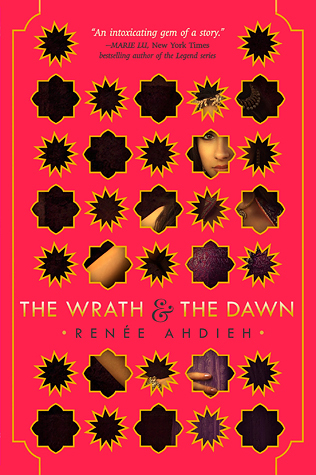 There's little doubt that The Wrath and the Dawn by Renee Ahdieh will make you dream of very far off places… the descriptions in this book are brilliant, and each time that food was described? Oh brother…
---
Earl Grey: Favorite classic.
I haven't read that many classics, but I did love Jane Austen's Pride and Prejudice :).
---
This tag is done! Have you done this tag? Do you want to? If so, consider yourself tagged :D.