There's one thing I love to see in books, sometimes even more than the romances themselves, and that is: a good bromance! I mean, seriously, is there anything better than watching/reading about friendshio? Especially between 2 guys? I think it's magical :D.
---
1. Will & Jem – The Infernal Devices
Will and Jem are the definition of bromance. They are more than brothers. The way they love each other is epic!
(source)
---
2. Jace & Alec – The Mortal Instruments
Like good parabatai, the bond between these two is beyond words… now, I just wish that the show would do it justice.
(source)
---
3. Dorian & Chaol – Throne of Glass
I loved this friendship in the first book and I hated that Chaol's relationship with Celaena made a dent in it. Luckily, it is all good now, right?
(source)
---
4. Harry & Ron – Harry Potter
Even fighting sometimes, they always had each other's backs.
---
5. Tamlin & Lucien – A Court of Thorns and Roses
The way Lucien makes fun of Tamlin… LOL! These two are adorable!
(source)
---
6. Aedion & Rowan – Queen of Shadows
They are hostile for a moment there, but they develop a true bond and it's beautiful.
(source)
---
7. Seth & Ryan

–

Secon

d Chances 
What Seth and Ryan go through during the two books of this series clearly shows the love that exists between them… #goals!
---
8. Garrett, Logan, Dean & Tucker – Off-Campus
One of the funniest and greatest part of The Deal was watching the relationship between the 4 friends and roommates. I sill have to read the other 2 books that are already out, but they are awesome together.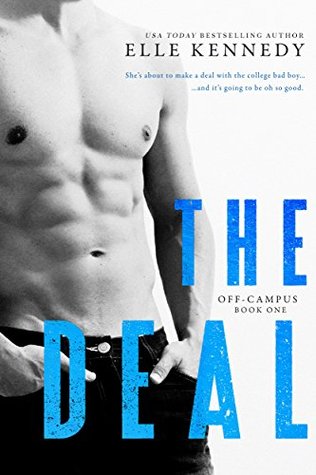 ---
9. Thorne & Kai – The Lunar Chronicles
Thorne and Kai share a wonderful moment in Winter that made them apt to join this list. I wish we had some more moments of bonding between the guys, but one can always imagine them :D.
(source)
---
10. Simon & Clive – Wallbanger
I'm cheating here, but come on, can you really blame me? Clive is the most awesome cat ever! And he bonds with Simon just like a person. I mean, Simon puts him on the counter to watch him cook, and goes retrieve him so he can sleep with the… it's cute as hell!