I have a type. Tall. Blond. Sarcastic. Awkward as hell.

That's right, my type is me. Because I'm better off spending my time alone than with a guy.

Which doesn't matter since this month, I'm on an open-ended ticket to LA to find a new boutique for TRAVESTY. Not to find a rebound for the breakup that blew my mind. I'm ready to forget all about dicks.

Too bad Ethan Cameron sinks that dream before I get on the plane.

The SoCal realtor might be my business partner's older brother, but he's the wrong guy to help us out. Ethan's arrogant and self-centred, with a dentist's wet dream smile and pecs that might have their own hashtag. More girls pass through the backseat of his car than through the doors of our SoHo boutique.

He's also wrong for me. And the more he thinks he knows me, the more I need to prove he doesn't.

But I can't ignore the fact that I need Ethan's help finding a boutique to put TRAVESTY on the map. And no one knows LA style like Ethan.

I survived private school. Growing up with one parent. Dating a gay guy. I can survive one month with Ethan Cameron.

Right?
---
As usual, I read this book as a buddy read with Cátia @The Girl Who Read Too Much, so go to her blog in the next few days to read what she thought of this book.
I've read a few books by Piper Lawson in this last year, and I've enjoyed them all, and while I did like this one, I must confess that it wasn't quite as good as all the others.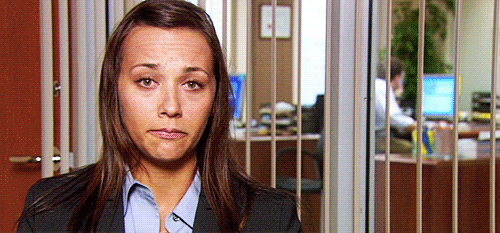 It took me a little while to completely immerse myself in this book, and I found the writing slightly confusing at the beginning, which was weird for me, because I had read the previous book of the series after all… Anyway, while it did get better, it didn't completely blew me away.
But my main issues reside on the characters. I liked Jordan. It's rare that we have a girl in romance who is viewed as cold, and isn't even sure she has the ability to love. But while I really liked her personality and directness, I wish her doubts had been explored a tiny bit more. I actually thought the main conflict of this book would rely on it… silly me.
Ethan… well… I don't know… it took me a LONG LONG time to warm up to him. He started of as a total douche, and by the end of the book I was still not completely sold?! I don't know, I just felt like there was something missing there and he wasn't completely fleshed out.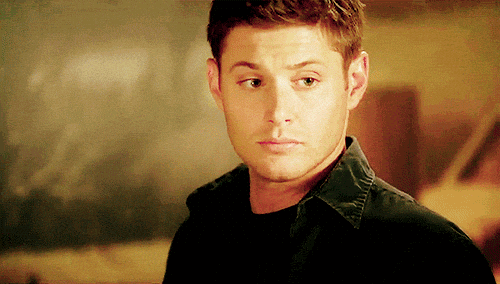 I did like the slow burn romance and the chemistry between Ethan and Jordan. I loved that this wasn't insta-anything, and instead the attraction grew from getting to know each other.
There was one issue that created a small conflict that I didn't see coming, and honestly kind of hated that it did. I didn't feel like it contributed in any substantial way to the story, and instead brought forth some pretty nasty sides from certain characters. I wasn't exactly fan of the main conflict either, and I could see it coming miles away.
Ultimatly this was a good romance read, with a well constructed slow burn romance. But I felt like the characters could use a little more dimension, and some conflicts could have been dealt with differently.
I would still recommend it, especially if you're a fan of Piper Lawson's writing.