Hello guys 🙂 . First of all I want to apologise if I've been a little out of of it, and taking a little time answering to comments and whatnot, but I'm currently home in Portugal, and that means having to divide my time a lot more 🙂 . Either way, onto the The "I Messed Up" Book Tag, which I was tagged by Deanna @A Novel Glimpse… THANK YOU 😉 .
---
A character appearance that you misread or imagined differently: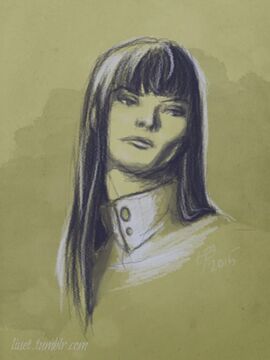 This one is easy, and I'm saying Sybil Mira from The Lunar Chronicles. Truth be told I don't think she's ever overly described, but due to her personality and mannerisms, I've always pictured her in a very specific way, and that is like the actress Ruth Negga.
---
A character name that you've been pronouncing wrong: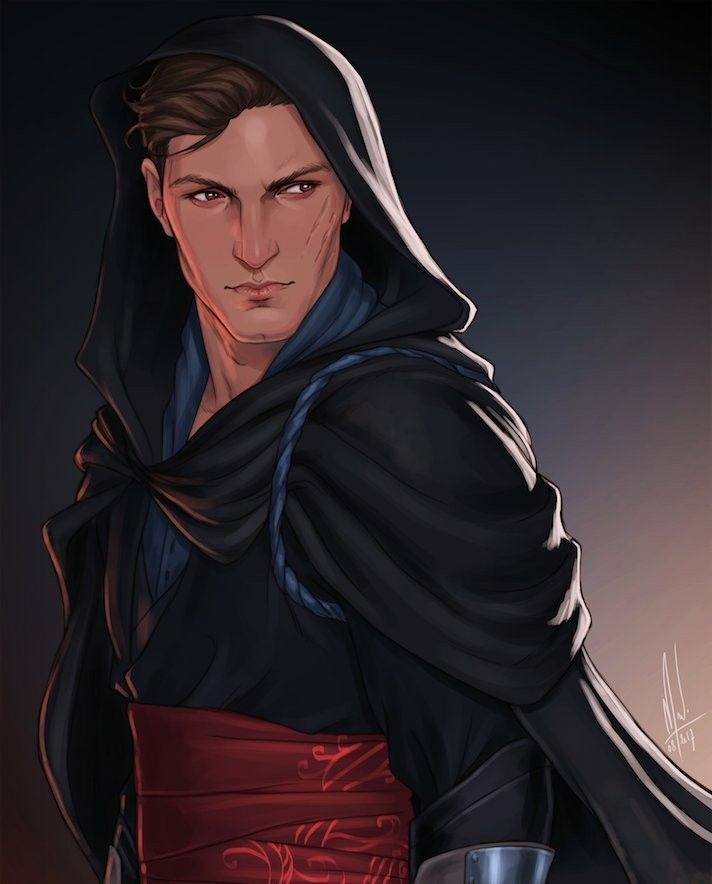 I've tried, I've really tried, but I still struggle to say Chaol Westfall name correctly. I pronounce Chaol as "Cole", when I should be saying "Kale"… Is it just me?
---
An overused trope that is your guilty pleasure:
I love love love enemies to lovers romances. It's just so cute, to read all the angst, lol. I love it.
---
A cliché character type that you like better on screen than reading about:
The innocent ingenue girl. I don't know why exactly, but sometimes they get to me on books, and I just want to kick their asses.
---
A word/phrase you learned because of its use in a book:
So… this is a bit embarrassing, but I remember a couple of months ago I was reading a book (don't even remember which one, and the term "I'm getting a chubby" appeared on my kindle. Now people, remember I'm from Portugal, and we don't learn these kind of expressions in school and it's not like I remember ever hearing it, so I had to actually google it. Yeah… now I do know!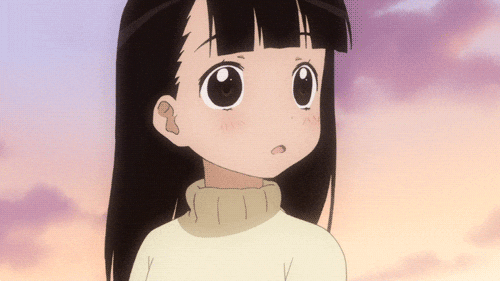 ---
Have you ever not read or completed a required reading book for school?
OH YEAH! I've mentioned Os Maias a few times right? Let's just say that it was a required reading, and I had the book, opened page one, read the title, and closed it right after and never ever picked it up again.
---
Have you ever (or wanted to) skipped a chapter from the point of view of a character you weren't interested in?
I don't think I've ever done it, but I've wanted to do it several times. For instance, Agatha's POV on Carry On, or the Simon Snow parts of Fangirl.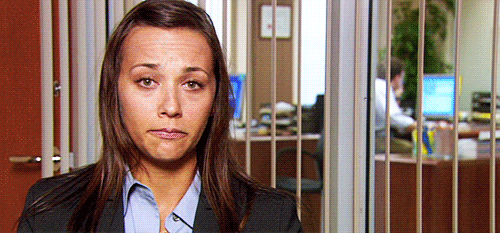 ---
Have you ever cancelled social plans to read a book?
LOL, nope, but I automatically don't make plans if I feel like it's a reading time. 😀
---
I Tag: