Hey guys! Time for another book tag, and I saw this one in Marta's Blog, The Book Mermaid, and thought "why not?". So today I'm doing this version of The Summer Book Tag.
---
1. A BOOK COVER THAT REMINDS YOU OF SUMMER?
The cover for The Summer Before Forever by Melissa Chambers is the definition of summery.
---
2. WHICH BOOK HAS ILLUMINATED YOUR DAY?
This was just too easy… Illuminae… eheh
---
3. A BOOK WITH A YELLOW COVER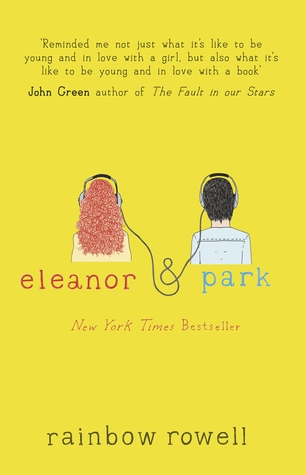 My edition of Eleanor & Park by Rainbow Rowell is very yellow, eheh.
---
4. YOUR FAVOURITE "BEACH READ"
I'm picking A Fine Mess by Kelly Siskind because I actually read part of it while sitting on the beach.
---
5. WHICH BOOK OF "ACTION" HAS MADE YOU RUN TO THE ICE CREAM MAN?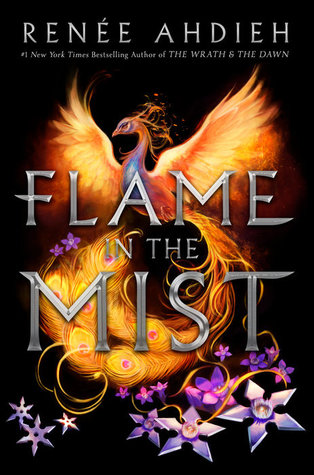 What does "run to the ice cream man" means? I have no clue, so I'm sharing an action book I really loved and I'm excited for the sequel, Flame in the Mist by Renee Ahdieh.
---
6. (SOLAR BURN) WHAT BOOK ENDED BADLY/PAINFULLY?
Of course Fallen Heir ended on a cliffhanger, but it was painful and bad, and I hope it's fixed on the first page of the last book.
---
7. (SUNSET) WHAT BOOK LEFT YOU HAPPY WHEN YOU CLOSED IT?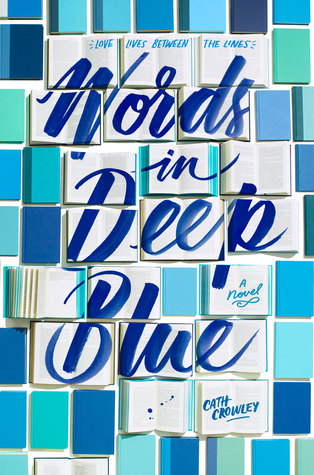 Words in Deep Blue by Cath Crowley made me happy in general. This is a wonderful book, and I wish more people read it.
---
8.

WHAT C

OVER REMINDS YOU OF THE SUN?
I'm choosing this cover because I can actually see the sun in it. I'm simple like that. To Professor, with Love by Linda Kage
---
9. WHAT BOOK/SERIES DO YOU PRETEND TO READ THIS SUMMER?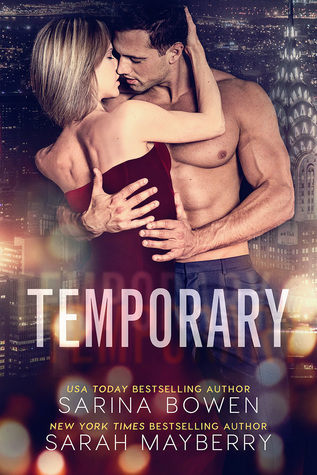 I'm so excited to have gotten an ARC of Temporary by Sarina Bowen and Sarah Mayberry, and I can't wait to get time to get to it.
---
I Tag:
Everyone! Have fun and enjoy this tag.