These Royals will ruin you…

From wharf fights and school brawls to crumbling lives inside glittery mansions, one guy tries to save himself.

Reed Royal has it all — looks, status, money. The girls at his elite prep school line up to date him, the guys want to be him, but Reed never gave a damn about anyone but his family until Ella Harper walked into his life.

What started off as burning resentment and the need to make his father's new ward suffer turned into something else entirely — keep Ella close. Keep Ella safe. But when one foolish mistake drives her out of Reed's arms and brings chaos to the Royal household, Reed's entire world begins to fall apart around him.

Ella doesn't want him anymore. She says they'll only destroy each other.

She might be right.

Secrets. Betrayal. Enemies. It's like nothing Reed has ever dealt with before, and if he's going to win back his princess, he'll need to prove himself Royally worthy.  

Warning: This book ends in a cliffhanger.
---
OMG! This series is awesome! You can check my review for Paper Princess here, but while I loved book 1, this one, Broken Prince, definitly won my heart. I'll keep this review short, because I don't think I should talk about the story… I don't want to spoil anything.
To start the writing is still highly addictive, maybe even more so, because on this book we have dual POV. Yeah guys, dual POV!!! We finally get to see what goes on in Reed's head, and I loved it.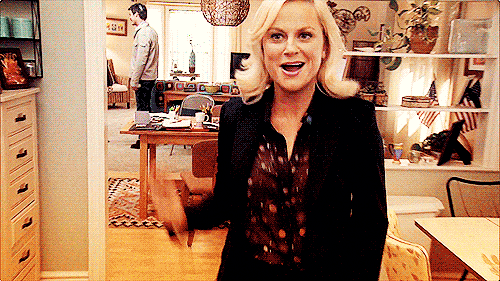 It was great to see Ella stick to her guns, even if I just wanted her to listen to Reed and for them to be happy. I needed my babies together. But it was so worth it. The angst and the confrontations and the fights… all worth it.
I also loved to see the guys bonding with Ella even more, even if the relationship between them was strained… my poor Reed… he did deserve it though. I really loved the fact that there was a lot more Callum in this book, because I love him and I liked to see him more involved in everyone's lives.
The drama! Oh my… the drama in this series is unbelievable and so exciting!!!
I don't know what else to say. Except that I fell for this series and the characters. So good.