Once again, I'm repeating a post from last year, because why not, right? The Seasons of Book Blogging Tag was created by creator J @J. BOOKISH, and you can check my 2015 post here.
HOW IT WORKS:
Thank the creator (so she can see all of your answers!) and the person who tagged you.
Begin with the month in which you have been tagged and move forward from there!
State the best gift you've ever been given after you answer the question for your birthday month.
Tag whomever you'd like when you're finished.. or else you'll be "it" forever.
Have fun, of course!
---
Ohhh, so many!!!
---
Well, I did a few tags with resolutions, and lets keep it blog related, shall we? I vowed to write discussions' posts, reach 1000 followers, keep posting at least 5 times a week… I did all of those, ho YAY?!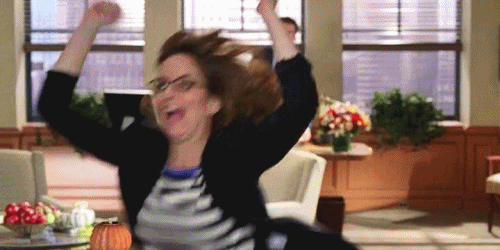 ---
I think one of my favorite relationships this past year was the friendship between all the guys of the Off-Campus Series bt Elle Kennedy. In general, I feel like friendship has a stronger role in NA than in YA, which is sad and shouldn't happen. But somehow, friendships with teens are always more fickle.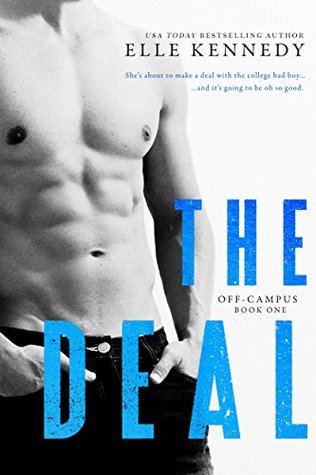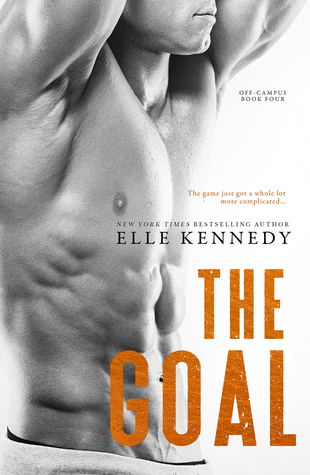 ---
Probably ACOMAF and Archer's Voice.
---
The two books I'm gonna show here weren't exactly over-hyped, but they were talked about a lot, and were everywhere for a while, and I really didn't enjoy them. I read both South of Sunshine by Dana Elmendorf  and The High Mountains of Portugal by Yann Martel as ARCs.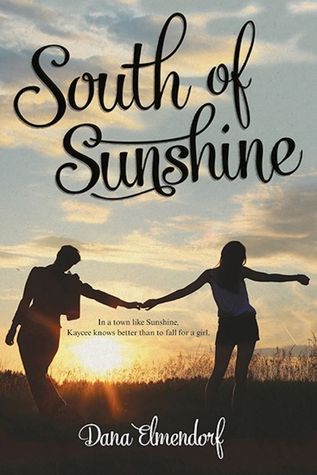 ---
Again… SO MANY!
---
Definitely contemporary, and I seem to need to check out almost every day of the year, because that's most of my reads.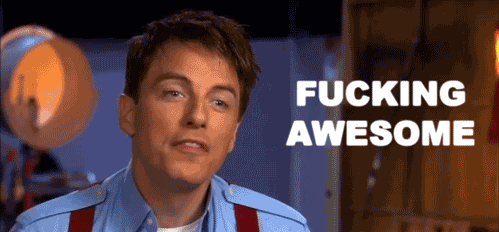 ---
Are you fixating on all those abs? You should :P, but these books are amazing on their own right!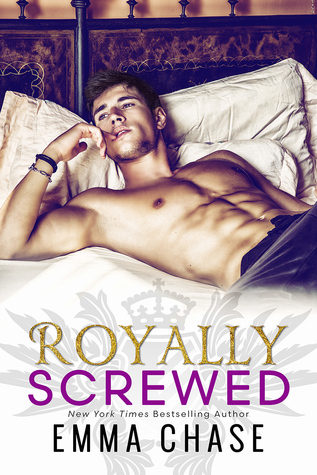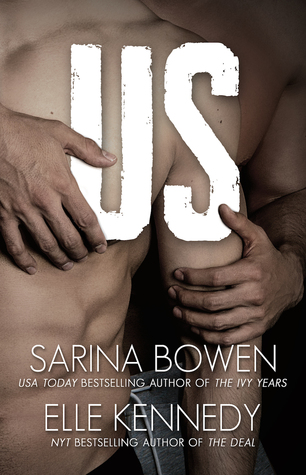 ---
No clue to be honest… I know Angie Thomas will be in high demand because of The Hate U Give. I'm super curious about this book… I did request it from Edelweiss, but I was denied… like always!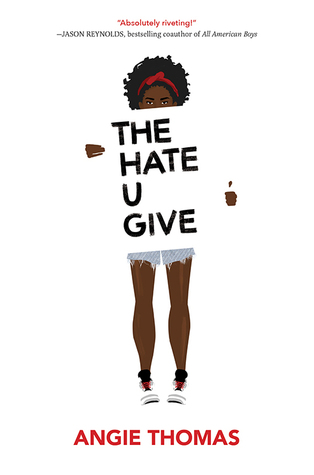 ---
No, I'm not doing that. It was ages ago and the books generally sucked, or were too portuguese to actually put here (you would get it if you had to study them). So, I'm using a book that inspired my superior studies, how's that? The Seven Daughters of Eve by Bryan Sykes made me want to go to Anthropology and populations' genetics.
---
I really don't like Halloween, and I can't think of one character I would like to dress up like. Maybe Kestrel from The Winner's Curse? Only because those dresses should be magnificent.
---
So, I want to thank Deanna @A Novel Glimpse, because it was there that I saw Him and she made me want to read it. Then I want to thank Cátia @The Girl Who Read Too Much for recommending and LENDING November 9 to me… you know how much I loved it. Thanks to Regina @the bibliotheque I became aware of Archer's Voice and oh wow! Last but not least, because Kat @Life and Other Disasters raved about The Martian for so long, I finally read it and loved it.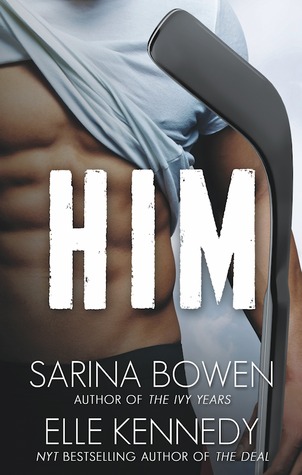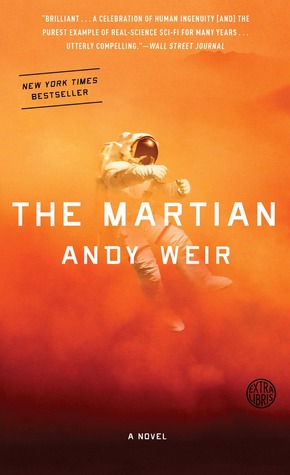 ---
I Tag:
---
Here are the questions:
December is a time when friends and families come together and celebrate. Name one book you would give as a gift.
January begins a new year. Name a resolution you made this year and if you've kept it or not.
February is the month for relationships. Name your favourite book relationship: romantic, platonic or familial- your choice!
March is the month for luck and new beginnings. Name a book or series that you would like to re-experience as if you'd never read it.
April is a spectacularly ordinary month. Name a book that was so over-hyped that it just could not live up to your expectations.
May is the month where flowers start to bloom. Name a book that was a pleasant surprise to you.
June is the time to take a break. Name a book or genre you like to read when you just need to check out.
July is the time to celebrate your independence! Name a book that made you see fireworks.
August is the hottest month of the year. Pick an up-and-coming author that you think will be the next hottest thing.
September is the time for students to go back to school! Pick a book you read for school that you actually enjoyed.
October is a time to celebrate halloween! Pick one character that you would love to dress up as for halloween.
November is the month when we're reminded of how much we have to be thankful for. Choose one book you're grateful for having read and give a shout-out to the person who recommended it!