Hello!!! Today I bring you another book tag, this time it's the Celebrity Book Tag, and I was tagged by Kat @Life and Other Disasters and Ari @The Daydreaming Bookworm. Thank you so much girls, and you people should definitely check out their blogs.
Now, I must admit that I have a few issues with this tag, given that I highly disagree with some of the celebrity chosen, but either way, let's get moving.
---
1. Emma Watson – A book with a hot kick-ass female character
Having just recently finished the Penryn and the End of Days trilogy, I have no other answer but Penryn herself. Honestly, she might just be my favorite kick-ass female character of all times. (source for Penryn's fan art)
2. Ryan Gosling Chris Evans – A book with the hottest male character
I have to tell you something guys, I do not think that Ryan Gosling is hot or cute or anything like that. I don't like him… at all! So, Chris Evans it is, because him, I like! And a hot hot male character? Obviously I'm going with Rowan Whitethorn from the Throne of Glass series. (source for Rowan's fan art)
3. Angelina Jolie and Brad Pitt – A book with your favorite fictional book couple
I have so damn many OTPs!!!! I haven't used Fangirl in this tag yet, so here it is, Fangirl by Rainbow Rowell… Levi and Cath, obviously!!! (source for Cath & Levi fan art)
4. Shailene Woodley Anna Kendrick  – Author you've recently discovered and loved
Time for another confession… I really don't like Shailene Woodley… like, at all! I actually can't stand most of her movies, the only I liked was The Descendants =/ . But I love Anna Kendrick, and she showed up around the same time, so I'm going with her. As for authors, I'm going with a very recent find: Marissa Mayer, I'm currently reading Scarlet and I'm loving it, not only is her writing amazing, but her characters are brilliant!
5. Josh Hutcherson – Favorite short story or novella
I somehow find this category weird. I really like Josh Hutcherson, but this seems too much like picking on his size and I don't like that (there's nothing wrong with his height). Moving on, I love novellas!!! But I'll have to pick Destroy Me by Tahereh Mafi, because this little thing totally changed my perspective on Warner.
6. Dwayne Johnson AKA The Rock – Favorite Big Book (over 500 pages)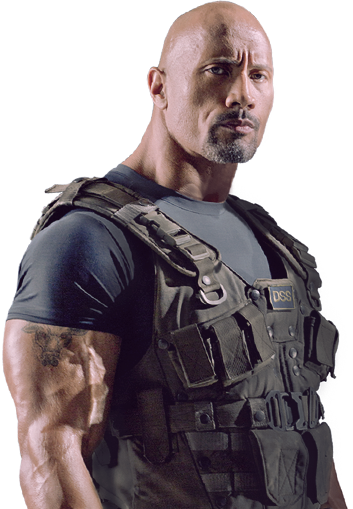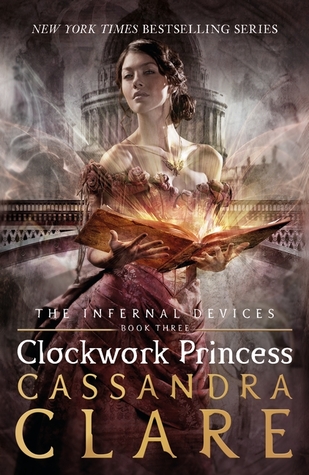 I wouldn't say that The Rock is my favorite anything, but hey, I'll roll with it. Clockwork Princess is a huge huge book, but so rewarding. Cassandra Clare wrote a masterpiece with this one.
7. Leonardo DiCaprio – A series with the most upsetting death (NO SPOILERS)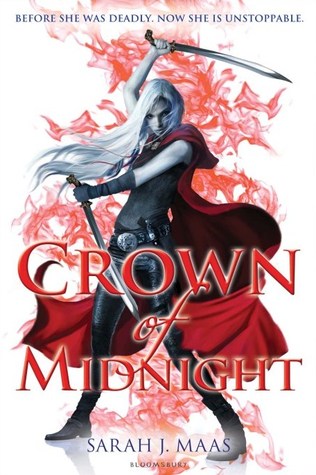 In this book there's a particular death that I find daunting, and no, it's not the one you're thinking about… ;). It was also not the death of this person what upset me, but the way it happened… By the way, is Leonardo DiCaprio here because of his death in Titanic?!
8. Kristen Stewart 

SHAILENE WOODLEY

 – A book you found boring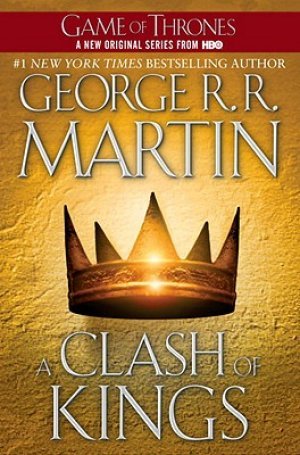 Kristen Stewart might not be my favorite actress, but I don't find her boring at all. Shailene Woodley though, totally fits this category for me (sorrynotsorry). A book that I had a huge difficulty reading, and in some extent I found a bit boring, was A Clash of Kings by George R.R. Martin. The book is awesome, but still…
9. Ian Somerhalder and his cats – Cutest book on your shelf
My cutest book is my edition of Little Women by Louisa May Alcott. It's just so damn gorgeous!!!
10. Jennifer Lawrence – Perfect book or series
I'm gonna sound repetitive and say Penryn & the End of Days – Angelfall, World After and End of Days, because I think that this series is very much near perfect and that everyone should read it. (source for Penryn and Raffe's fan art)
---
That is it!!! I don't know which of you have done this tag or not, so I tag EVERYBODY!!!