Hello, welcome back to another Book Traveling
Thursdays, which a weekly meme created by Cátia @The Girl Who Read Too Much and Danielle @Danielle's Book Blog. The goal is to share the covers of a book related to that week's theme, which you can see at the Goodreads group, indicating the original cover, the one of your country, your favorite and least favorite.
This week's theme is "Choose a book that features your favorite LGBTQ couple". A couple of months ago I would have some trouble deciding… now? Not so much! Jamie Canning and Ryan Wesley stole my heart in Him and Us, and have since become the kings of my LGBT ships. They also have a very high ranking in the whole general shipping thing. I'm doing something a bit different today, because both book have too few covers to fill all of the spots, so I'll show you guys both books, in what's available, ok?
---
Original and Favorite 

COvers

: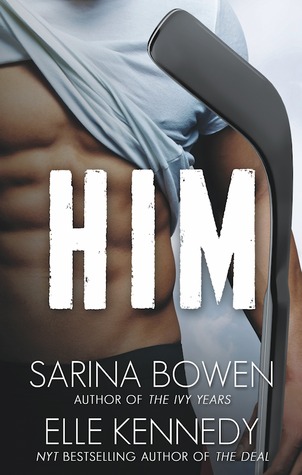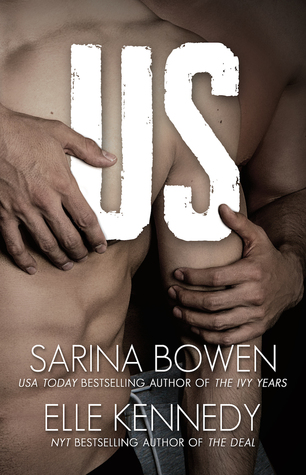 I really like the original covers of these 2 books, though I think I like the Him cover just a bit better… maybe it's because I wanted to see Wes' tattoos on Us…
Other Covers:
The only other edition available (soon) is the german one. And I have to be honest, I kind of like the covers, though they don't scream Wes and Jamie to me, nor to they remind me of Hockey… at all!