This good girl's about to meet her match…

Ryder Brooks is living the dream — he's famous, loved by millions of girls, and miserable. All he really wants is to write his own music, not Seconds to Juliet's sugary sweet pop. In order to do that, though, the "bad boy" of the band will have to play by the rules. And that includes behaving with his new — and super cute — über-good-girl tutor.

Mia Reyes is in fangirl heaven. Tutoring her favorite member of her favorite band? It's a dream come true…until it turns into a complete nightmare. Ryder is nothing like she thought. He's crude, arrogant, and pretty much a total jerk. And the worst part? She's roped into pretending to be his girlfriend so that no one finds out he's being tutored. Fake kisses, plenty of PDA, and even sharing his hotel room…

But sometimes even the baddest of bad boys needs a little redemption.
---
I read this book as a buddy read with  Cátia @The Girl Who Read Too, so go HERE to read her take on this book.
I'll be honest here, we weren't exactly excited to read this book, because neither me or Cátia liked Aimee and the Heartthrob, but we have the whole series, and we just wanted to advance a bit, so we went for it. Oh boy… yeah… NO. At this point I'm thinking that I just kind of want to give up on the whole thing, even though it's an ARC and I should really read the whole 5 books, right?!
Either way, we read it. We didn't like it.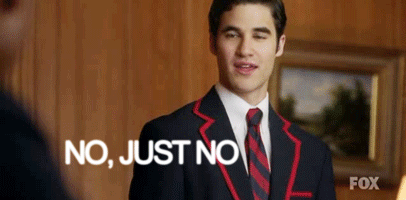 The plot is simple enough and it could have worked if done differently. Ryder needs a tutor, his manager provides him with Mia, but he doesn't want anyone to know that he's failing high school, so they pretend to be in a relationship. The fake turns to real, until everything falls apart. Simple, right? I've read a lot of fake relationships stories, and even a few about boy bands and rock bands, and this story was definitly the most unbelievable of them all. In some ways it kind of reminded me of Online Girl, and I really didn't like that book at all.
The writing felt very much like the first book – OK, but nothing special – and if I didn't know any better, I would have thought that it was by the same author. But again, my issue was how young this book felt! The two main characters are supposed to be 17 and 16 years old, but their thoughts and actions were younger, while trying to look older.
I didn't like Ryder. I understood that he had a sort of tragic past, but that didn't excuse his douchiness. And while he does have his good moments, it bothers me a lot the way he talks about the guys of the band, even when he's "better", he's still never nice or just okay to them.
Then we have Mia, and the nicest thing I have to say about Mia is the fact that I really like that the author included diversity and Mia is also from Mexican descent. Mia has spent all her life doing what her parents wanted, and I was kind of glad she had some spunk when dealing with Ryder, but even that was a bit inconsistent. But I didn't exactly hate her or anything, she was just very "meh", but then after a few decisions made by HER she has a huge regression, and it didn't make any sense to me.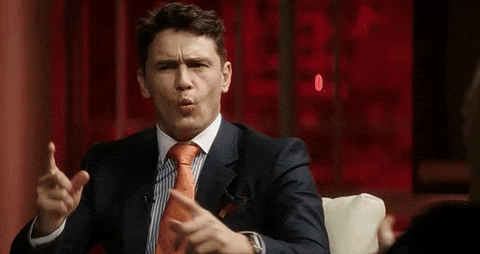 To be honest, a lot of things didn't make sense to me. Ryder is worried about people finding out he failed high school… ok… he had been on tour for a while, he was in the band for almost 2 years… where did he go to school? He should have a private tutor to begin with, right? Also, there's a 16 yo guy in that band, I'm assuming he has classes in some form too… RIGHT?
Then Mia… this is a girl who wasn't allowed to own a cellphone at the age of 16 because she had ultra protective parents, and yet they send her to tutor a member of a boyband, while on tour, without any supervision or strong plans made? I don't buy it.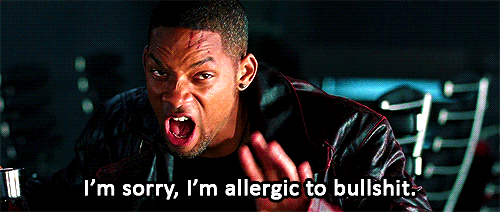 Book 1 was already way too sexualized for what the characters were, but this one was even more, and idk, it just wasn't believable.
That's my main issue with this series so far, I don't buy anything in these books, and that is not good. I mean, sometimes these YA romances are a bit out there, but there's usually at least one element that you say: "yeah, i see it", right? I don't see it here. These relationships would have been cute and fine if they were written outside this context. But the boyband scenario behind everything is just not well done.
Another thing that I really hate is the fact that these 5 boys don't even seem to like each other. They have been together for almost 2 years, and they barely know each other. Hmmm, no, I don't like that. I would like it a whole lot better if I actually saw any affection or friendship between them. I hope this is something I feel in book 3. I really really hope I do, because otherwise, I'm about ready to give up on this series, and that's not something that pleases me.